April 3rd, 2011
On the 117th day in the life of the most beautiful girl in the history of the world the morning began peacefully. We all slept in this morning. We didn't get out of bed until noon. We had a low key day today. Our only visitor was Grandma Kathy. She came by to see Maya this afternoon. It was a bit hot in the house today and after attempting to keep Maya cool for several hours we finally bit the bullet and turned on the AC. Since the temp in the house descended from 80 degrees Maya has been asleep. She did wake up enough during her bath to let us know in no uncertain terms that she was not happy.
An added plus of the warm weather has beeen that Maya has been in a dress all day. She is cute in any outfit but in a dress she is just over the top.
Yesterday Krissie and Travis came by. They are always here on saturdays, and I think they are  in their absence from mayawinnifred.com. David is also here about every saturday. While we were all here we fired up the grilled, cooked some burgers and dogs, and played a game. Earlier in the day Susan, and Marci came by to see Maya. Susan brought us some gyoza which is a new favorite of ours.
It had been a good weekend. Maya had a little trouble this morning, but for most of the weekend she was a happy baby.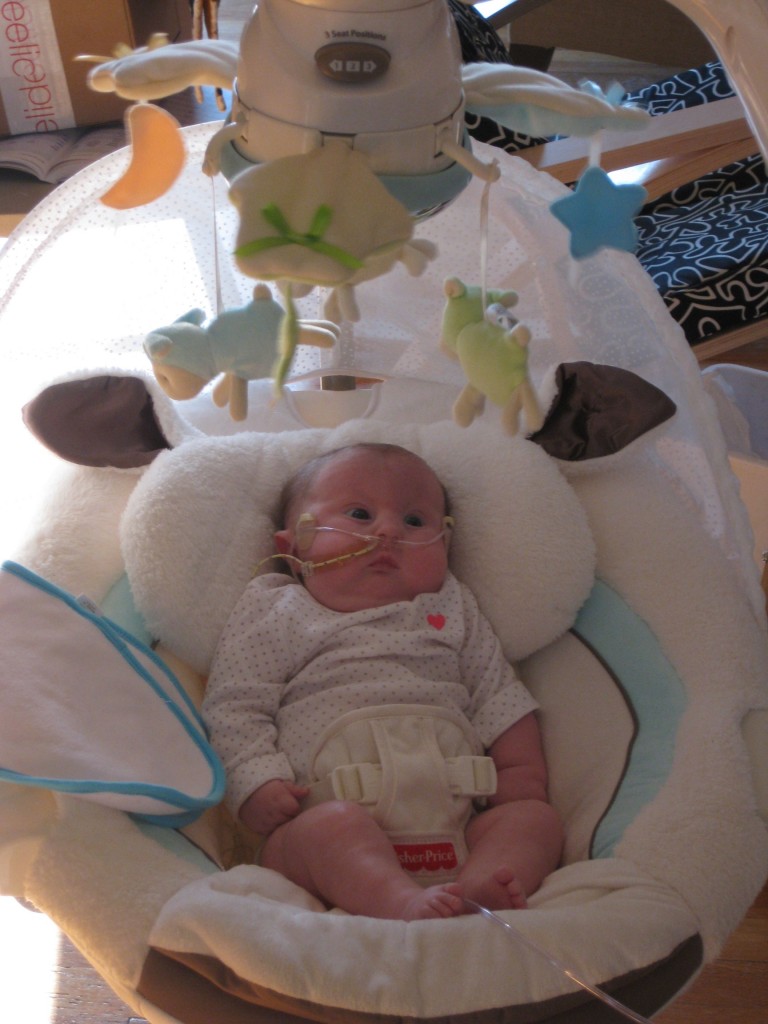 test Filed under
Uncategorized
|
Comment (0)